We won the Ocktober Film Festival Award for Best Animation!!!!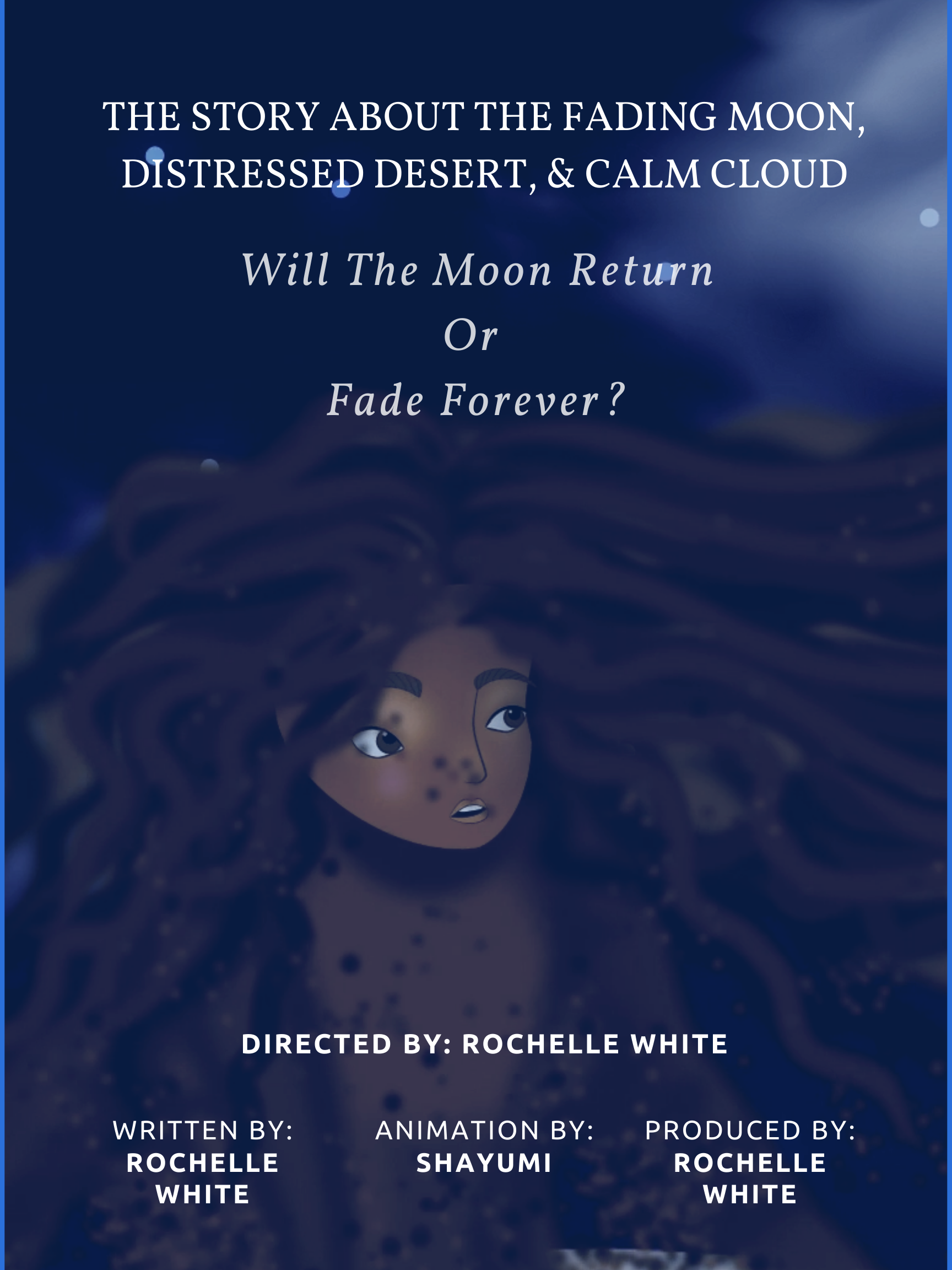 "A raging Desert allows her frustration grows to the point it almost consumes her! She is scared the moon may never return! But as the cycle of nature unfolds, the Desert soon learns she has no other choice but to trust in its wisdom."
This film is part of ExhilaFit™ Mindful Aware Present Curriculum.